"Finding Family" Signed First Edition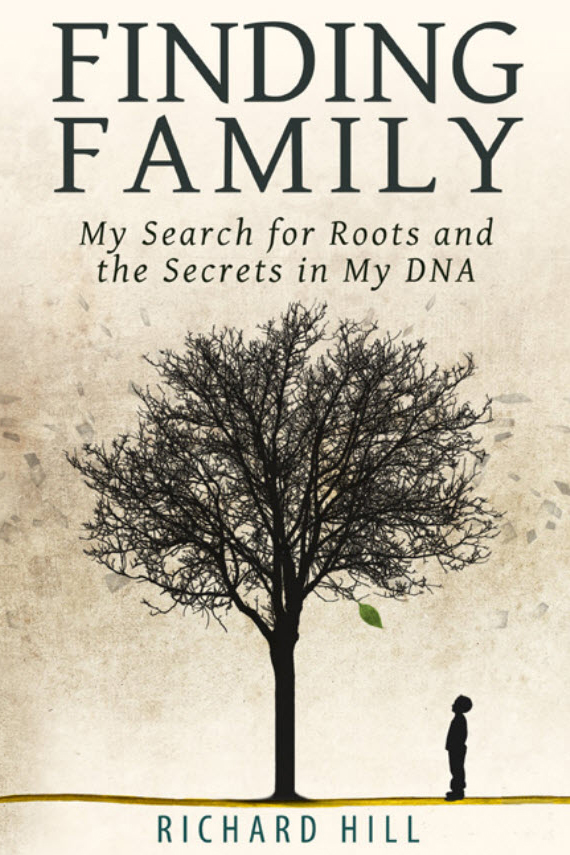 First Edition
I still have a few first editions of "Finding Family: My Search for Roots and the Secrets in My DNA."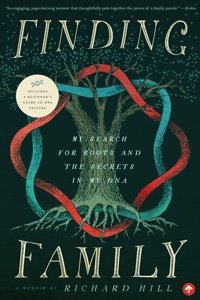 Publisher Edition
Self-published in 2012, the first edition book was replaced by a new publisher edition in 2017 and has not been printed since then.
Once these last few copies are gone, there will never be any more.
If you would like a first edition book, you can order it here and I will sign it for you.
The price is $25 per signed book and that includes shipping to U.S. addresses only. If you are a Michigan resident, I will also pay the state sales tax.
Since I don't sell anything else here and this is a temporary offer, I am requesting that you pay with PayPal. I am not set up to accept credit cards.
If you don't use PayPal, send me an email with your request and I will give you my mailing address where you can send me a personal check.
PLEASE FOLLOW THESE PAYPAL INSTRUCTIONS CAREFULLY
Click my personal PayPal link. Choose Send. Enter $25 where it says USD.
Then enter your name and mailing address where it says Add a note and click Continue.
You can then choose ether of these two options:
Sending to a friend
or
Paying for an item or service
Complete your transaction.
I will then sign your book and send it by U.S. mail within the next few days.
If you have any questions about your order, contact me by email.