Why I Chose FOREVER
as My Memory Keeping Solution
by Richard Hill of DNA Favorites
and FOREVER Ambassador
I discovered FOREVER in the exhibit hall at the 2019 RootsTech conference. It was exactly what I needed for secure, permanent storage of my photos, videos, and genealogical documents.
Private Cloud Storage You Own Instead of Rent

While there are many options for online photo storage, they all have severe drawbacks. They're semi-private at best, corruptible, and only rented. Many are used for data mining and they all have objectives other than the long-term safety of your files. Once your payments stop, your photos are destined to disappear.

FOREVER is Different

You choose an amount of space (in gigabytes) to fit your needs and it's yours for good. If you need more capacity later, you can always add it. You can pass the account on to your heirs, fully paid for in today's dollars.
The FOREVER Guarantee means your files will be saved for a minimum of 100 years after your death with the goal of generations beyond. Part of your money is invested in a guaranteed fund that grows over time, similar to an endowment. It's a wonderful gift for your descendants.
FOREVER allows you to create any tier structure you want with albums and sub-albums to fit your precise needs and preferences. Plus, you can add or edit metadata such as dates and descriptions. And you can create your own tags. Your files are saved at full resolution, not compressed as with many services.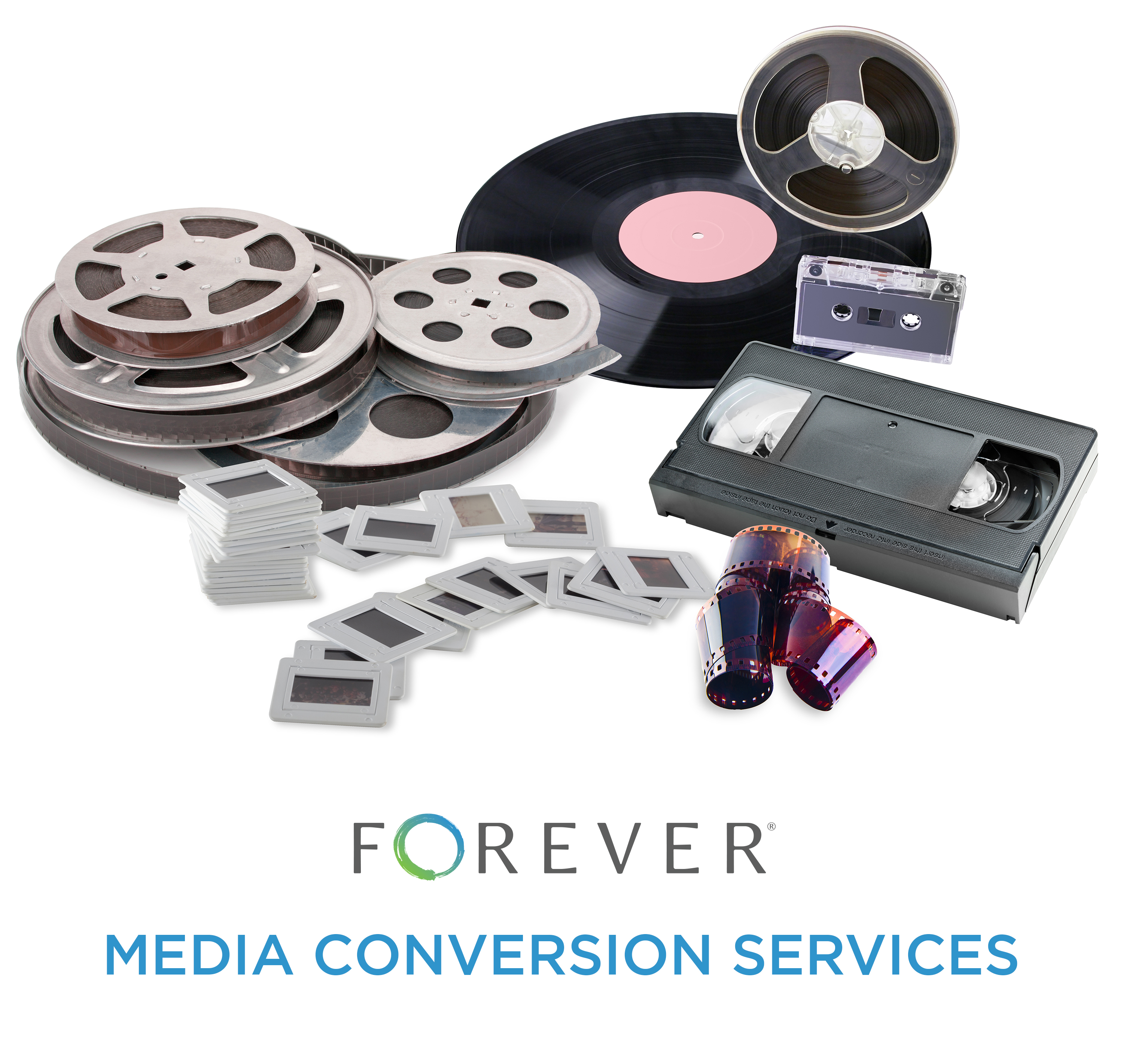 Digital Conversion Services for Everything

I've been into digital photography for about 20 years and I can easily upload more recent photos to my FOREVER account. But I also have thousands of prints in dozens of photo albums from decades of film photography. 
This has been a big concern for a long time. If my home were damaged by fire, wind, or flood, all those memories could be lost to me and my children. Plus, when my wife and I will need to downsize someday, we won't have enough physical space to keep all those albums.
FOREVER has great digital conversion services for prints, slides, negatives, videotapes, home movie films, audio recordings and more. I have been going through my photo albums, choosing photos to preserve, and sending them off to FOREVER for scanning at 600 dpi. Slides and negatives are scanned at 3000 dpi.
I'm also digitizing selected VHS tapes into MP4 files.
Once done, the new digital files appear in my account in new albums for me to rename or move around as I like. The file formats will continue to be upgraded to modern file formats, so the files will be viewable and playable on devices of the future. 
FOREVER provides sturdy boxes in various sizes and uses FedEx for shipping in each direction. Since the boxes only go to Wisconsin and not some overseas destination like typical scanning companies, I can entrust my memories to them with complete confidence.
I'm still not done. But reviewing the old photos is fun and now I finally have a plan and a process for protecting them.
Easy, Secure Photo Sharing

I have always been the photographer in my family. My wife and I can now enjoy reviewing the old photos together on our big-screen television. There's even a FOREVER app on Amazon Fire, which is easier for my non-computer user wife to access without me
Plus, FOREVER has apps for phones and tablets, so I can easily display photos when meeting elsewhere with family and friends. I can even stream videos directly from my account on any of these devices.

Our children live thousands of miles away. Since I began converting the old photos, we've been meeting with them on Zoom and sharing my screen so we can enjoy the photos together. I've also named them Account Managers so they can view, upload or download files directly. 
I can select any individual album for sharing with anyone and create a share link. If I don't want to share the whole album, I can select certain photos and add them to a second album specifically for sharing. Those photos remain in their original album and each photo only uses storage space once no matter how many albums I put it in. 
I also have the option to allow uploading to a shared album, so we can collaborate on special events and family history projects.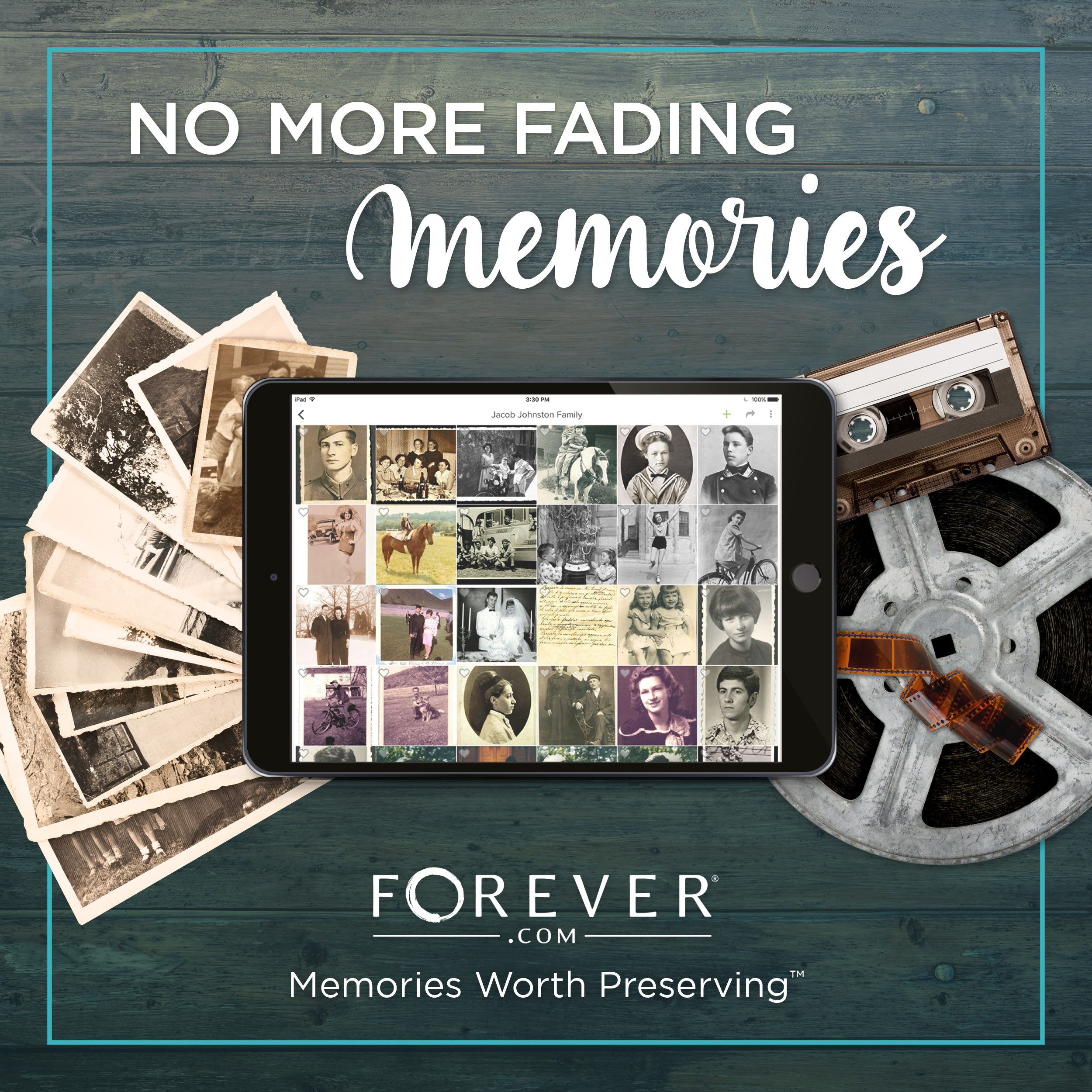 Document Preservation for Genealogists

I can use my FOREVER account to store much more than images, videos, and audio files. I can store many document types, including scanned records and pedigree charts saved as a PDF file. That makes it perfect for long-term storage of genealogical files and reports.
A hundred years from now our descendants will want to learn about us, our families and ancestors. By carefully preserving all our genealogical work in a FOREVER account, we can make that discovery process so much easier for them than it was for us.
FamilySearch recognizes FOREVER as a qualified storage option. You can drop the Share Link from a FOREVER album into the Sources in FamilySearch.
Printing Photo Books and More

FOREVER makes it easy to create archival quality photo books, canvas prints, wall panels, calendars, cards, mugs and more directly from your FOREVER account. For books, you can choose the easy way with Auto Books or exert maximum creative control in your designs.
The new seamless, stay-flat books are incredible. My first one displays my best photos of the Grand Canyon in a way that's incomparable to anything I've ever seen.
Personally, I'm not into digital art or digital scrapbooking. But people who are deeply into these things tell me that FOREVER is the ideal place for these pursuits. They have software tools, training, and support systems that make such things a lot easier than they would be otherwise.
Click to learn more about FOREVER print services.
Get Personal Help with FOREVER from Me, Richard Hill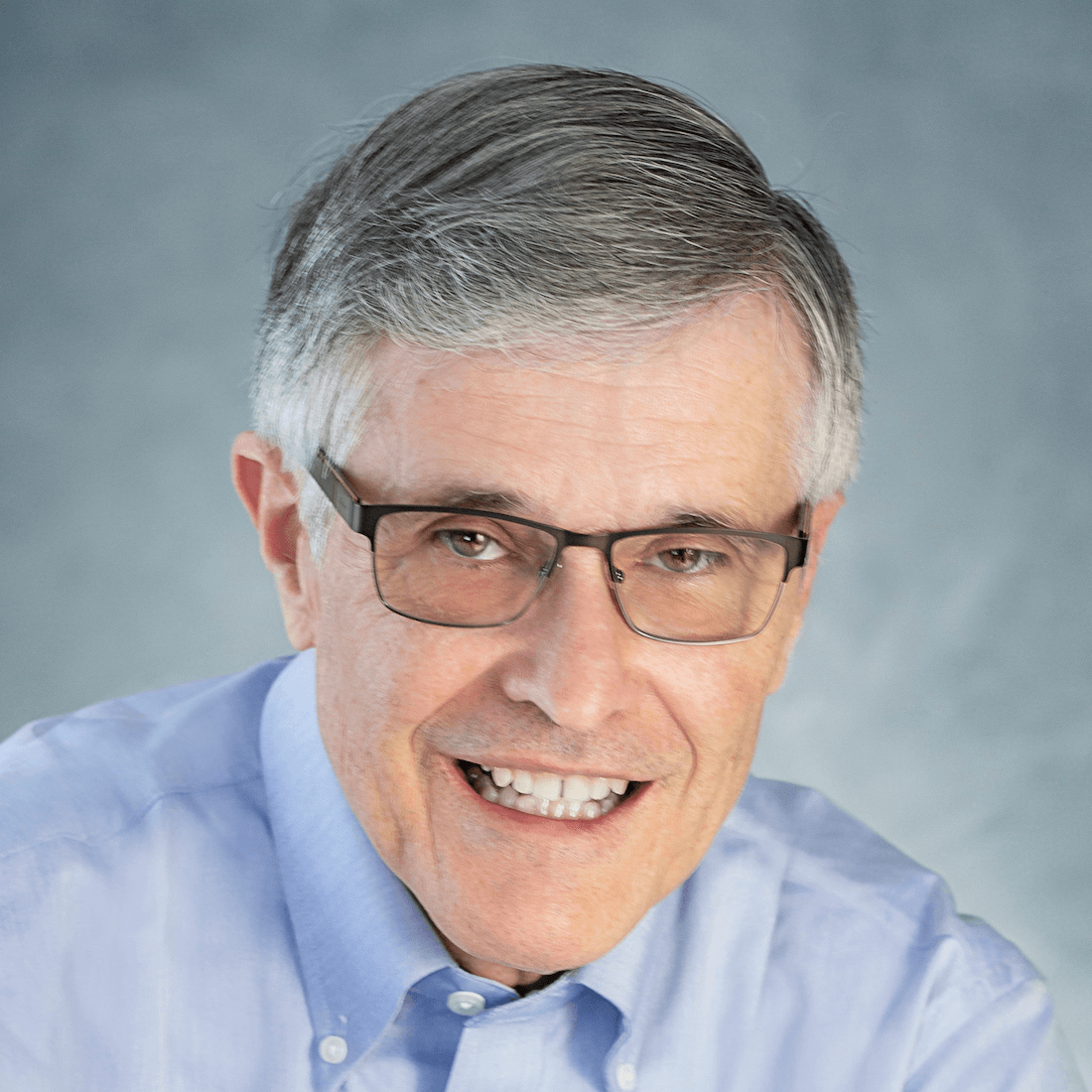 I am so enthusiastic about FOREVER that I signed on to be an Ambassador for the company. You can sign up for a free 2 GB storage account. Make sure that my name, Richard Hill, and my picture appear by the space where you create an account.
Once you confirm your email address, you will receive a $20 coupon that you can apply to any type of order at FOREVER.
Then I will be the one to personally answer your questions and advise you on organizing your photos and files and how to take full advantage of FOREVER.
Preserving family memories is a perfect complement to my work in finding families through DNA Favorites.